Unlimited massage treatments in your own home!
Zero % Financing Options with Zero Down Payment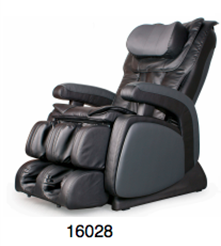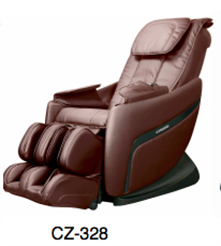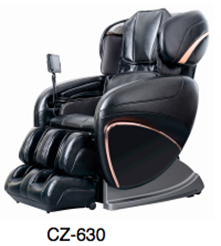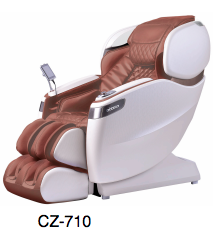 "Love the Chair that will Love ya Back!"
The Benefits of Massage
Studies of the benefits of massage demonstrate that it is an effective treatment for reducing stress, pain and muscle tension. Massage relieves Anxiety, Digestive disorders, Fibromyalgia, Headaches, Insomnia related to stress, Myofacial Pain Syndrome, Soft tissue strains or injuries, Sports injuries, Joint Pain and good ol painful kinks in specific areas of your back, shoulders, neck and hips.
Relax. Rest. Repeat.
Massage has been shown to help the body enter a relaxing rest-and-recovery mode--an effect that lingers long after the massage is over. Remember again, you never need an appointment and the convienance of an immediate massage is wonderful -especially in the middle of the night if you cannot sleep.
Pricing starts at $2599 MSRP
We Sell for Less Guaranteed